The foreclosure crisis has certainly resulted to collateral damage, in the form of foreclosure pets. These poor creatures do not have any inkling of why they are suddenly without their owners and bereft of the basic necessities which they need to survive. Many are lucky to be taken in by non-profit animal welfare organizations or county shelters where they remain until they are adopted.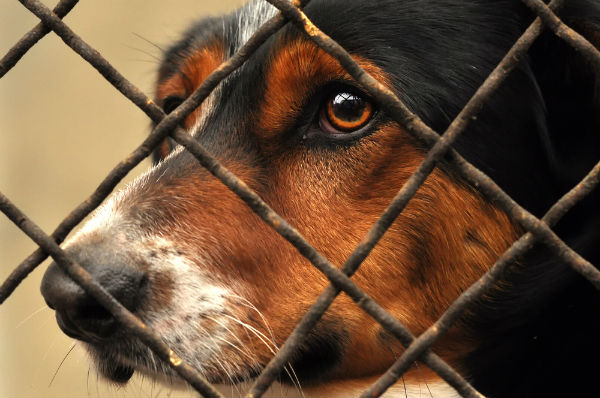 It is clear these unfortunate creatures are at the mercy of human beings. But if you look at what they have gone through, you will learn some life lessons you would not ordinarily learn from other people.
Most of the foreclosure animals brought to shelters only exhibit signs of physical trauma, such as dehydration and malnutrition due to hunger. But if you pet them, they will still respond positively and would even be delighted of such physical contact. Such ability to be resilient and look forward to what lies ahead, even if the future is unsure, is something people should envy.
These abandoned pets are also forever trusting of the good in people even if their previous owners have left them without a backward glance. It is indeed heartwarming to see such loyalty as well as optimism.
Foreclosure Pet Adoption
With most of the no-kill animal shelters overflowing with these animals, adoption has become their battle cry. You can actually see and hear about the efforts being made to promote pet adoption, including the waiving of adoption fees. Adopting any of these abandoned dogs and cats would probably do you more good than the food and shelter you will be providing for them considering how devoted these creatures are.
Of course, becoming a pet owner involves a whole lot of responsibility and if you have truly learned from what these creatures went through, you should know that it is simply inhumane to get a dog or a cat and leave them without as much as a backward glance when the going gets tough.