The problem of foreclosure pets is not going to go away anytime soon, not while the housing sector and the economy are still struggling. Instead of complaining about it though, some animal shelters are finding unique ways to get the pets adopted by households.
Declining adoption prompts unique promotions
With fewer people adopting abandoned pets due to the economic downturn, pet shelters have found creative ways to get people to take home a pet or two. Some examples are the special promotions of the Society for the Prevention of Cruelty to Animals (SPCA) and the Happy Tails pet facility, with the help of city and county shelters in Sacramento, California.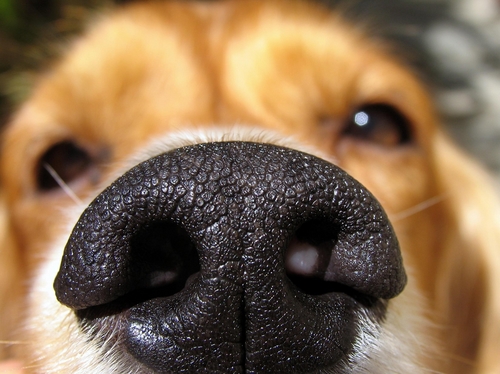 These agencies are launching special offers ranging from cats sporting the colors of the MLB team the San Francisco Giants to offering two pets for the price of one to waiving adoption fees. A local shelter has also held an open house, complete with face painting, ID tags and free massages offered to anyone who will adopt a pet. The SPCA is also set to hold a special Veterans Day promotion wherein each adoption will cost the society over $100.
Education is key
California is not the only state finding its animal shelters inundated with homeless animals and foreclosure pets. Florida, another state that got hit heavily by the housing market crisis, is also seeing worrying increases in the number of abandoned pets.
It was revealed that more and more dogs are being dumped in the agricultural areas of South Miami-Dade. Most of these dogs are believed to have been left there by homeowners who have lost their homes to foreclosure. Officials at local Animal Services have asserted that education is the most important thing in fighting problems related to foreclosure pets. If only pet owners neuter or spay their pets, the problem may not be as huge as it is today.
Seeing what has been going on, it is hard not to agree to this claim.