There are a number of people who prefer adopting a pet rather than buying one from a pet store. For those who are looking for cats and dogs to adopt in Irondequoit, New York, the local shelter called Pet Adoption Network can be called on for help. The organization has been in operation since 2003.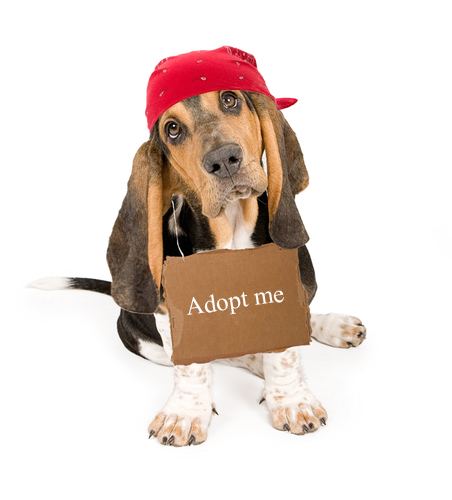 Shelters for pets in New York and in most areas of the U.S. have gotten overpopulated in the past few years, mainly because of the record number of foreclosures which forced people out of their homes and consequently, forced them to leave their pets behind or offer them up for adoption. The Network is one of the organizations that try to fill in the gap between the demand for pets to adopt and the supply of households willing to take in homeless pets.
According to volunteers from the organization, cats were hit hard by the foreclosure crisis more so than dogs. They explained that a lot of people find it easier to leave cats behind than dogs. Majority of cats were also never spayed, volunteers further revealed, which means that they can produce several kittens that will end up homeless like they are. The Network volunteers revealed that an average of 80-100 cats require care in the facility most of the time.
The Pet Adoption Network is focused on rescuing stray and homeless pets and providing them with veterinary care. They also specialize in finding people or households who are interested in adopting a pet. The organization has a no-kill policy, which makes it more difficult to control the rise in pet population in the facility. However, volunteers from the organization asserted that those who are interested in adopting will find that they will have more advantages if they adopt from the Network.
They revealed that volunteers at the facility live with most of the pets and are able to evaluate the type of household that will fit well with a particular dog or cat. On average, the organization is able to find homes for 250 cats in a single year. Pets under the organization's care are regularly screened for common pet diseases and are vaccinated and neutered or spayed.
The Pet Adoption Network also offers several incentives to make adopting a pet easier and more affordable to those who are willing to take in some of the cats and dogs in their facility, including lower adoption fees for certain types of pets.