Times are certainly tough for everyone, even for pets. As the foreclosure crisis continues to endure, more homeowners find it hard to hang on to their beloved animals. Many of these borrowers are too distraught to really pay attention to the other things happening around them except for the foreclosure. Unfortunately, among the things they neglect to take care of are these poor animals.
The number of foreclosure pets has risen to such an alarming level that most shelters are already turning away these creatures. Ironically, there have been reports that despite the overcrowding in these shelters, the pet industry is enjoying an increased sales activity involving high-end pet products. It just really shows how many people are unaware of the plight of these abandoned animals.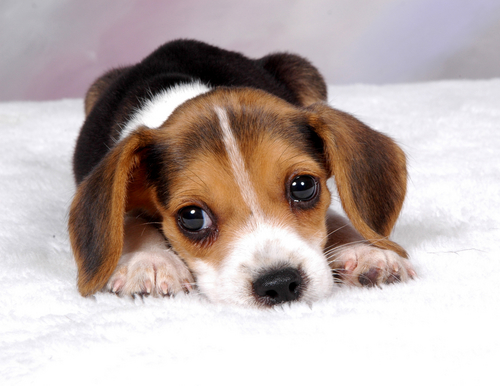 In addition to the filled-up shelters, there is also the problem of finding apartments and rental units which do not have any pet restrictions. This is probably among the top reasons why many homeowners resort to abandoning their pets.
What You Can Do
If you are a homeowner about to leave your home because of foreclosure and find yourself in such a situation, you can always find other options. Of course, this is assuming you have pleaded with your new landlord to allow you to keep your pet until you have found a new home for them. If this does not work, you can always ask the help of a friend or a co worker who would not mind taking care of your pet or would agree to let your pet stay in their home as long as you shoulder the expenses.
There are actually plenty of options available to you and you should carefully consider each one. It is certainly enough that you have become a victim of foreclosure. Make sure your pet do not become one as well.