In the middle of the glut of foreclosed properties clogging the housing market and millions of families forced to leave their homes due to mortgage default, the countless abandoned animals are perhaps the most pitiful victims of the housing crisis.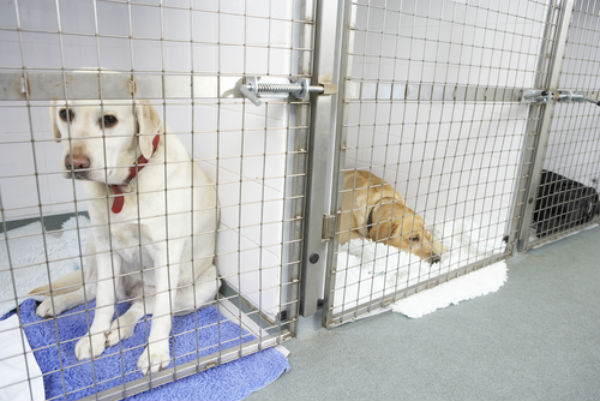 Unlike human beings, who can bounce back from such an unfortunate situation, these foreclosure pets are still at the mercy of shelters and rescue organizations. But with the volume of animals getting left behind, even these shelters are having a tough time securing the future of these abandoned pets.
What You Can Do
If you are a pet lover and would like to join in the cause to help these foreclosure animals, there are several ways you can show your support.
Volunteer – many individuals have already opened up their homes to these poor creatures and taken them in, ensuring they are fed and cared for. You can choose to work with a local shelter so that if spaces opened up, the dog or cat is transferred to them. Volunteer work can also be in the form of helping out in the local shelters by walking the dogs and caring for them on a daily basis. A few hours each day can go a long way.
Donate – if you do not have extra time or space, you can always help out by offering monetary donation. Many shelters lack in funds for pet food and medicine and would surely appreciate your contribution. Some private organizations also contribute by donating food and other pet supplies.
Adopt – for those looking to get a pet, it would really make a difference to adopt a foreclosure animal. Most of them have already been trained and if not, there are shelters that provide basic animal behavior training for free as incentive for adoption. You can also join adopt-a-thon projects and help spread the word.
The plight of these poor abandoned pets has been wrought with many challenges. But at the end of the day, the future of these animals is still in your hands.