Foreclosure pets are evidence that domestic animals are being neglected and even abused in some parts of the country, particularly now that economic times have been hard. Despite this sad reality, there are efforts that have been put in place in various counties and cities to battle pet abuse.
Abandoned pets increasing in number
A number of news relating to owners leaving their pets behind to die of starvation had been seen in television and newspapers since the housing crisis and the economic downturn started. In some cases, animal rescue organizations come in time to help the abandoned animals.
However, there are also some cases when the pets are already beyond help before they are brought to the attention of those who can help them. Although such unfortunate events do happen, one cannot say that there had been no efforts to prevent animal abuse or pet cruelty.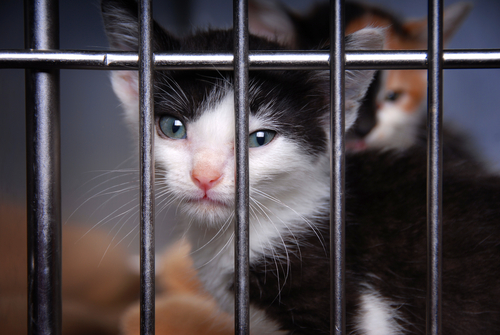 Programs put in place
Several cities and counties have put in place programs and regulations aimed at protecting pets and punishing owners who just abandon them to starvation and death. In Columbus, Ohio, for example, some members of the public have held rallies to support a proposed law that will give tougher punishments to people who have committed acts of animal cruelty.
With every case of animal cruelty reported, public awareness about what is going on sharpens and efforts to prevent such events escalate. Changes in laws, improvements in animal rescue efforts and better reporting procedures with regards to animal cruelty are just some of the initiatives that have been put in place in the past few months.
The problem of animal cruelty and the continuous increase in the number of abandoned and foreclosure pets is a grim reality, but the fact that steps are being taken to alleviate the problem portends positive things and people should offer their support to such initiatives.