One of the many indications the housing crisis is far from over is the growing number of foreclosure pets in shelters nationwide. These unfortunate dogs and cats found themselves abandoned by their homeowners, who are more likely concerned about where they are going to live and how they would move on after being foreclosed upon.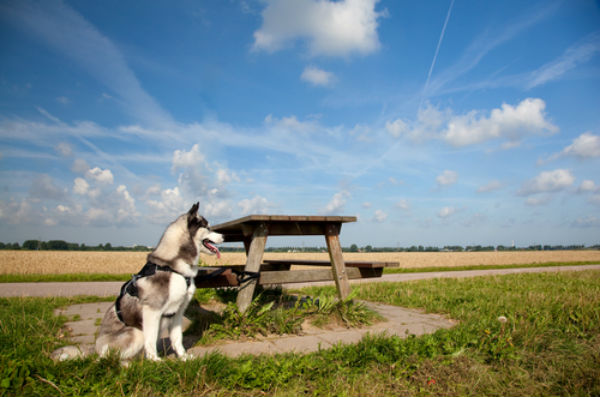 The future that these animals face is indeed grim. According to the American Society for the Prevention of Cruelty to Animals (ASPCA), about 3 to 4 million of animals in shelters across the nation are euthanized each year. Such number is indeed alarming and saddening at the same time.
Although there is a growing number of no-kill animal shelters who are exerting tremendous effort to care for these pets and find them good homes, the cost of doing so has become overwhelming for most.
What Shelters Are Doing
All over the United States, animal shelters, rescue organizations and animal humane societies are having the same problem with the rising number of abandoned pets — lack of funds for food, vet care, space and people qualified to adopt. Most are trying hard to stay afloat by coming up with their own fund raisers and involving the community, while there are those who benefit from projects sponsored by private businesses.
There are also instances when the shelter or rescue organization has to face reality and think outside the box. In the case of the Las Vegas-based rescue group Foreclosed Upon Pets Inc, the solution comes in the form of shipping small dogs to Canada. The said group teamed up with a Canada-based pet food and supply retailer to make this happen.
Foreclosure pets may just be one of the sad consequences of the housing crisis and, unfortunately, it is an issue most Americans are ignoring or unaware of. If you want to do your share in helping these poor animals, you should consider pet adoption. But before you do so, you should understand that pet ownership is a huge responsibility and should be taken seriously.